The Indie Green Festival was curated to allow local residents and visitors the option to find out information about modern, eco-friendly, and thoughtful lifestyles, as well as discover diverse vegan and vegetarian cuisine while shopping with local artisans. 
Date: May 18,2019 11:00am-6:00pm (Duluth,Ga)
Price: Free
Date: September 21,2019 11:00am-6:00pm (East Point,Ga)
Price: Free
Location: TBA
Would you like to be a vendor sign up here!!
Independent

, Local,

Handcrafted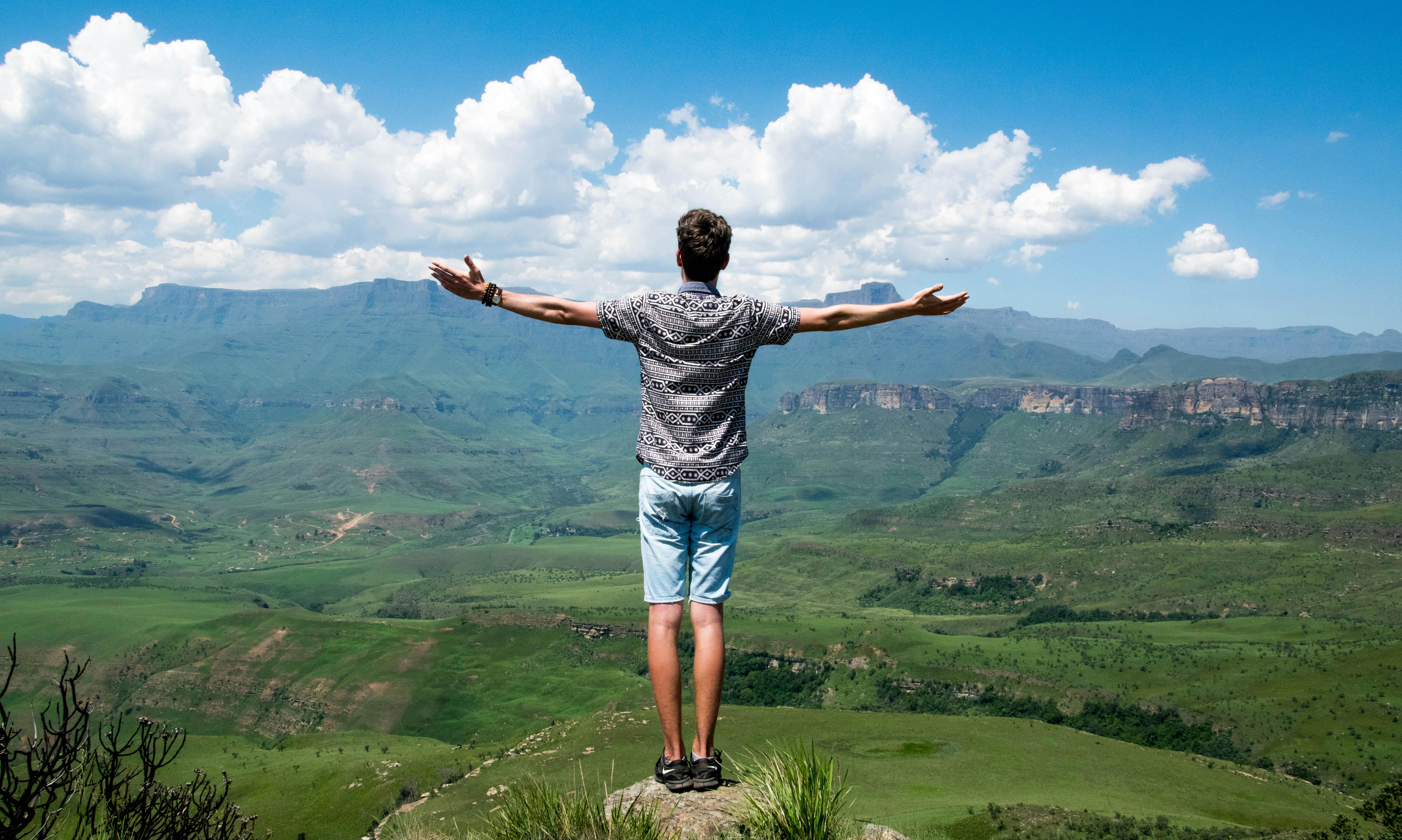 GUEST SPEAKERS
Featured guests include animal rights activists, chefs, and health professionals ready to share their expertise in our speaker tent.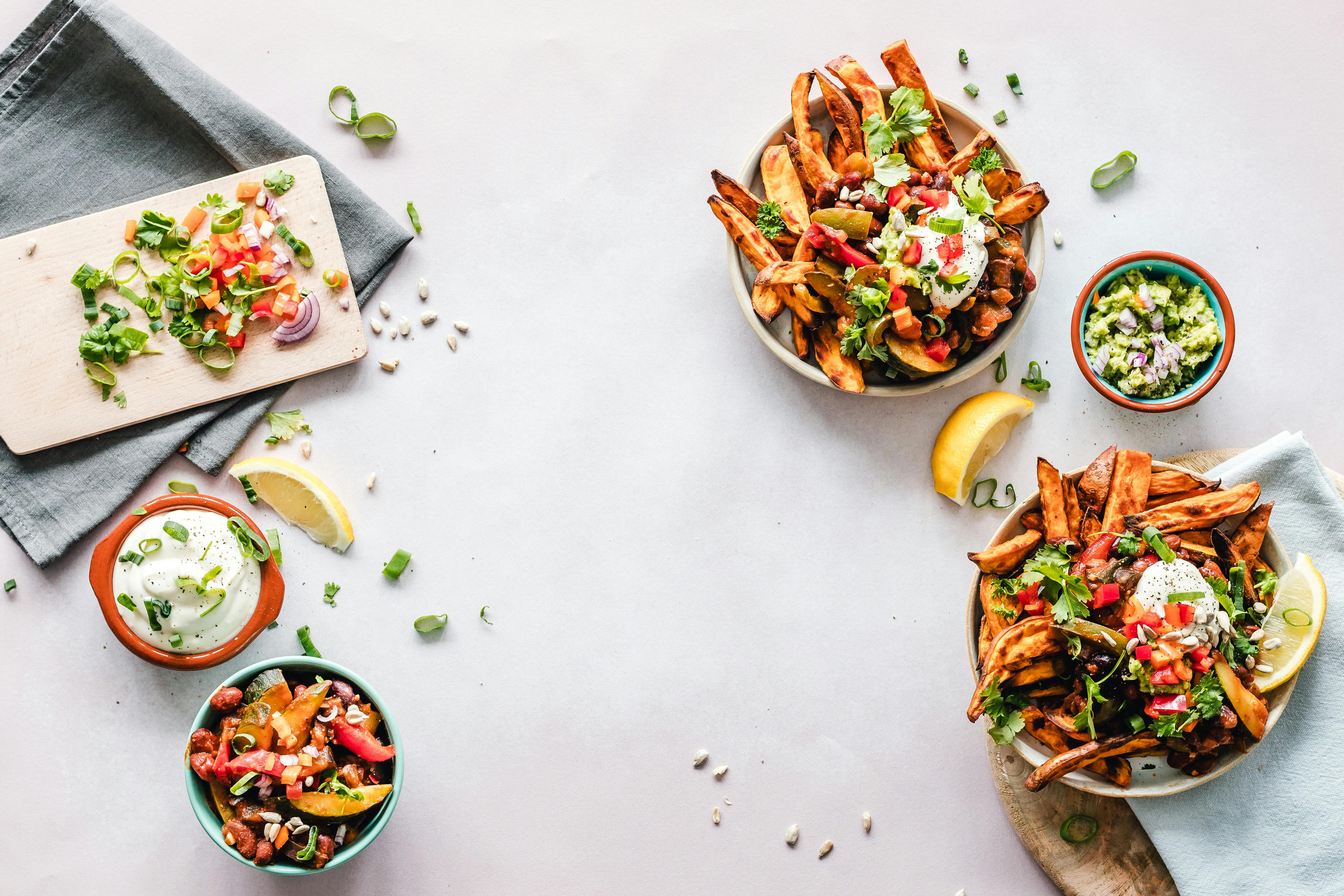 VEGAN FOOD
Taste a wide array of vegan food from  local and national vendors! We'll have everything from Asian fusion, Southern Comfort, and Mexican cuisines to delicious desserts!
FITNESS
Physical fitness is a state of health and well-being and, more specifically, the ability to perform
KIDS ZONE
This is a one stop channel for kids and their parents who want to enjoy
SPONSORS make it possible
For more information on sponsorship opportunities for Indie Green Festival 2019, submit a Partner Inquiry, and we'll be in touch!
For more Information Contact Us