Indie Green



Georgia's First Vegan Fashion Show

Indie

Green

Festival



Independent, Local, Handcrafted
The Indie Green Festival was curated to allow local residents and visitors the option to find out information about modern, eco-friendly, and thoughtful lifestyles, as well as discover diverse vegan and plant based cuisine while shopping with local artisans.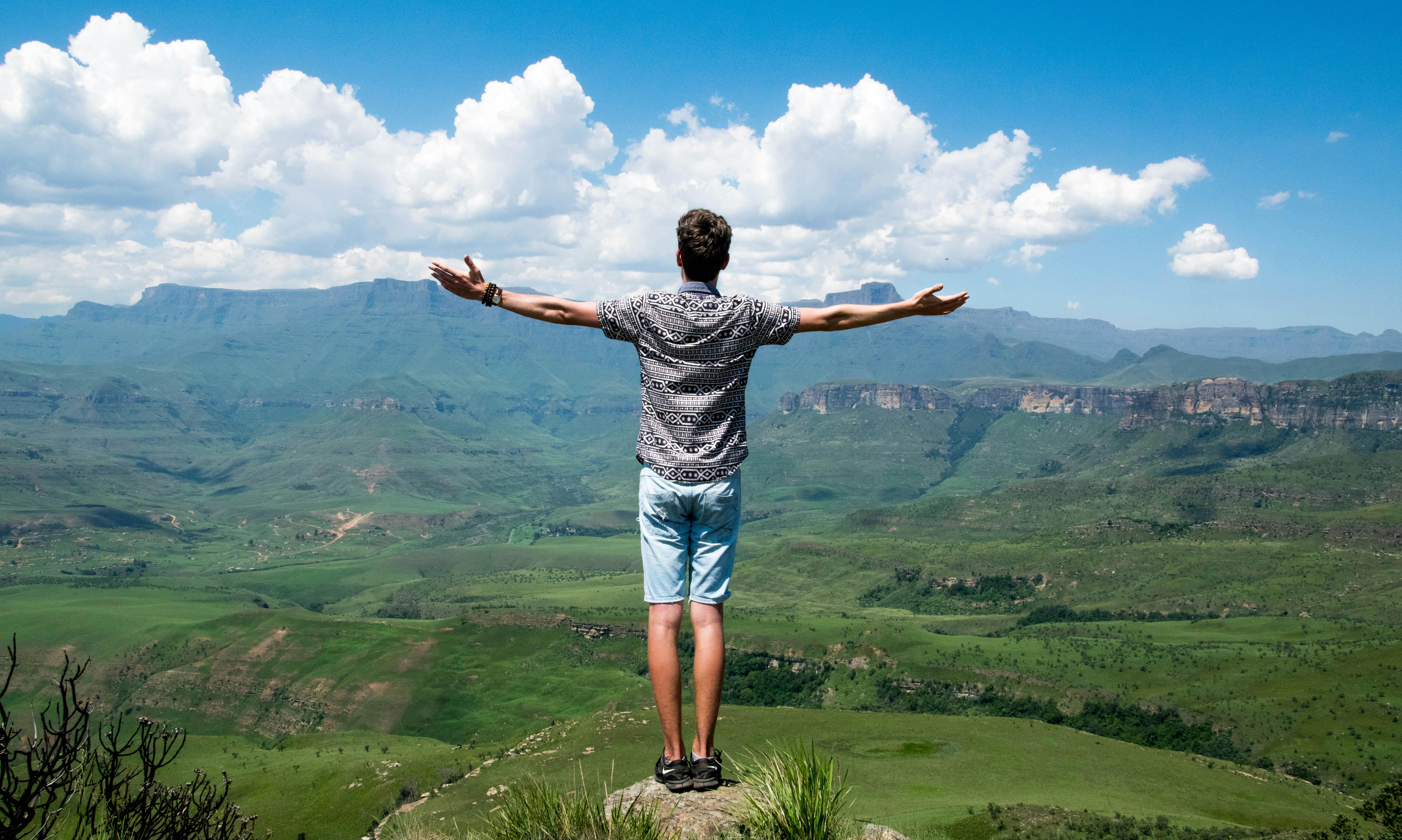 GUEST SPEAKERS
Featured guests include animal rights activists, chefs, and health professionals ready to share their expertise in our speaker tent.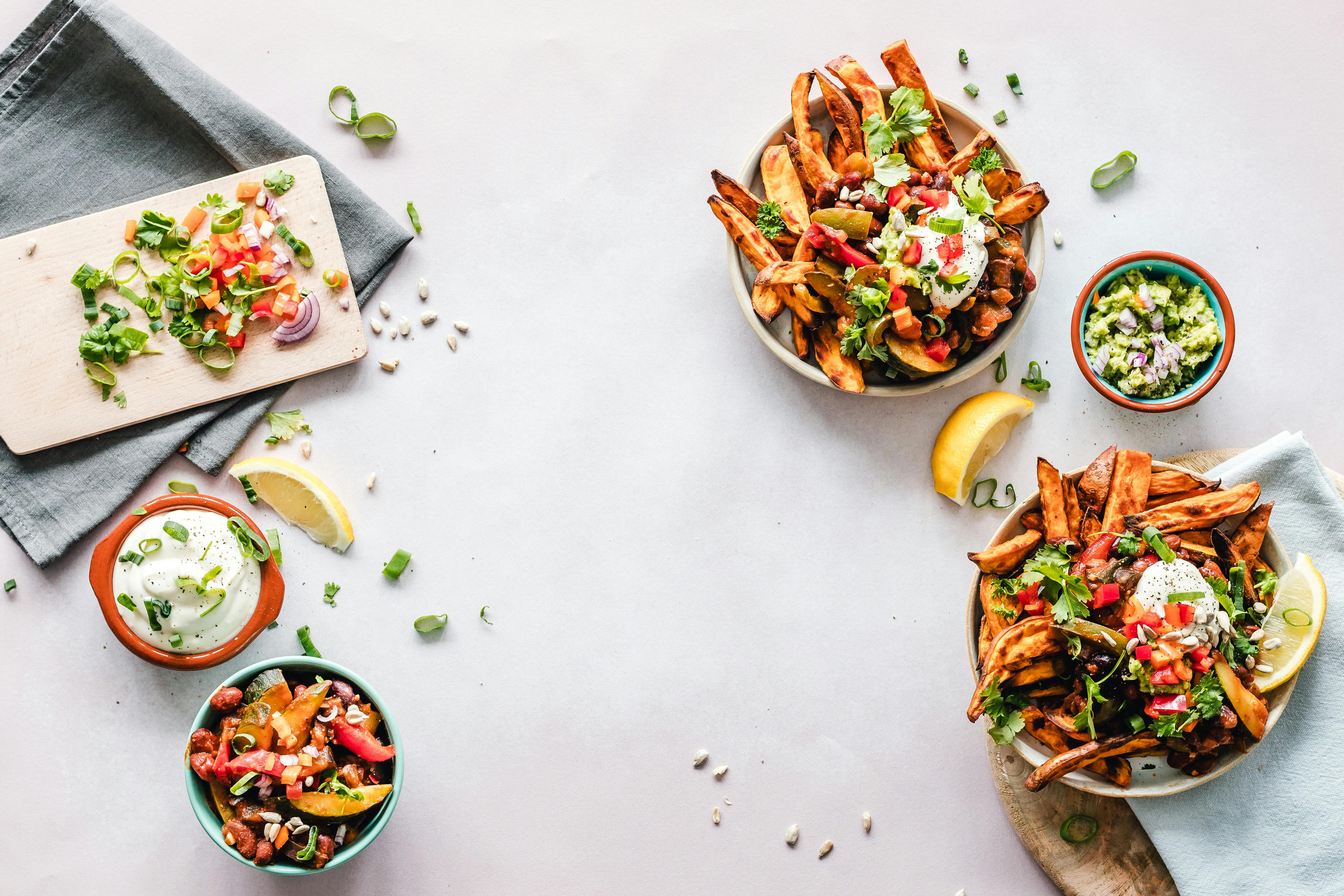 VEGAN FOOD
Taste a wide array of vegan food from  local and national vendors. from Asian fusion, Southern Comfort, and Mexican cuisines to delicious desserts!
FITNESS
Physical fitness is a state of health and well-being and, more specifically, the ability to perform sports and daily activities.
KIDS ZONE
This is a one-stop channel for kids and their parents who want to have quality time and enjoy the activities.
Due to COVID-19 we have postponed all events til further notice.

Sponsors 
make it possible!

 
For more information on sponsorship opportunities for the Indie Green Festival 2019, please submit a Partner Inquiry, and we'll be in touch!
For more Information Contact Us